Citizen Outreach Coalition - COC
A Liverpool based BME not-for-profit organisation aimed at improving the lives of BME and other Liverpool residents
How Can We Help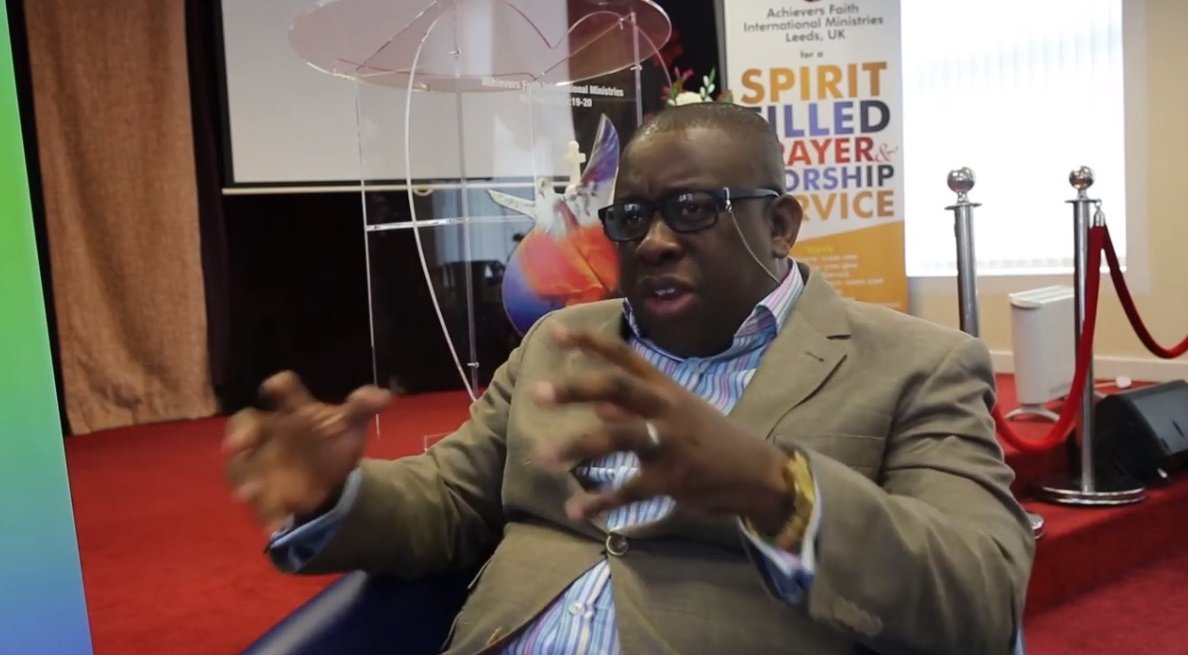 Citizen Outreach Coalition - COC
A Liverpool based BME not-for-profit organisation aimed at improving the lives of BME and other Liverpool residents
How Can We Help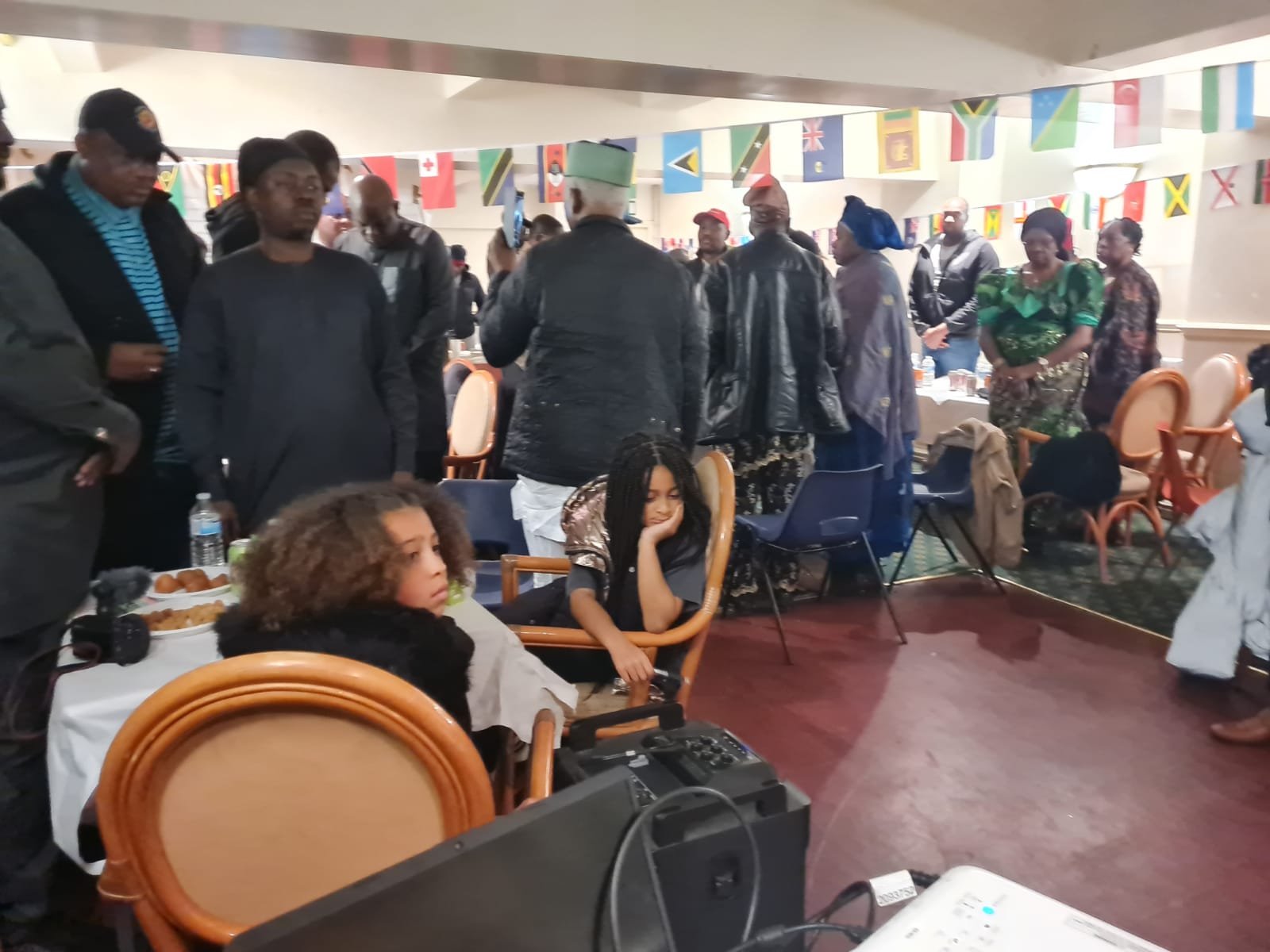 Citizen Outreach Coalition - COC
How Can We Help
Citizen Outreach Coalition - COC is a Liverpool based BME not-for-profit organisation with charitable objectives
COC was created in 2013 and is now a registered charity. The organisation has a global focus and aims at improving the lives of BME and other Liverpool residents by providing job training, health advice, promoting arts and cultures of African and other BME people among other objectives. Though a global organisation, we think/act locally. People are at the centre of whatever we do. Our commitment to their well-being is complete and total and the only reason for our existence.
COC now has registered offices in Kenya and Sierra Leone with plans to open branches in other African and some Caribbean countries in the near future.
We take our motto "empowering Communities" seriously and will do what it takes to achieve that primary commitment.
We will intervene whenever necessary and wherever in the world our services are needed with our available resources.
                                                               Our Mission
We have equality and diversity and inclusion policies which means we support everyone irrespective of age, sexual orientation, disability, religious beliefs or any other forms of discrimination. 
Charity no 1175281