Citizen Outreach Coalition - COC
A Liverpool based BME not-for-profit organisation aimed at improving the lives of BME and other Liverpool residents
How Can We Help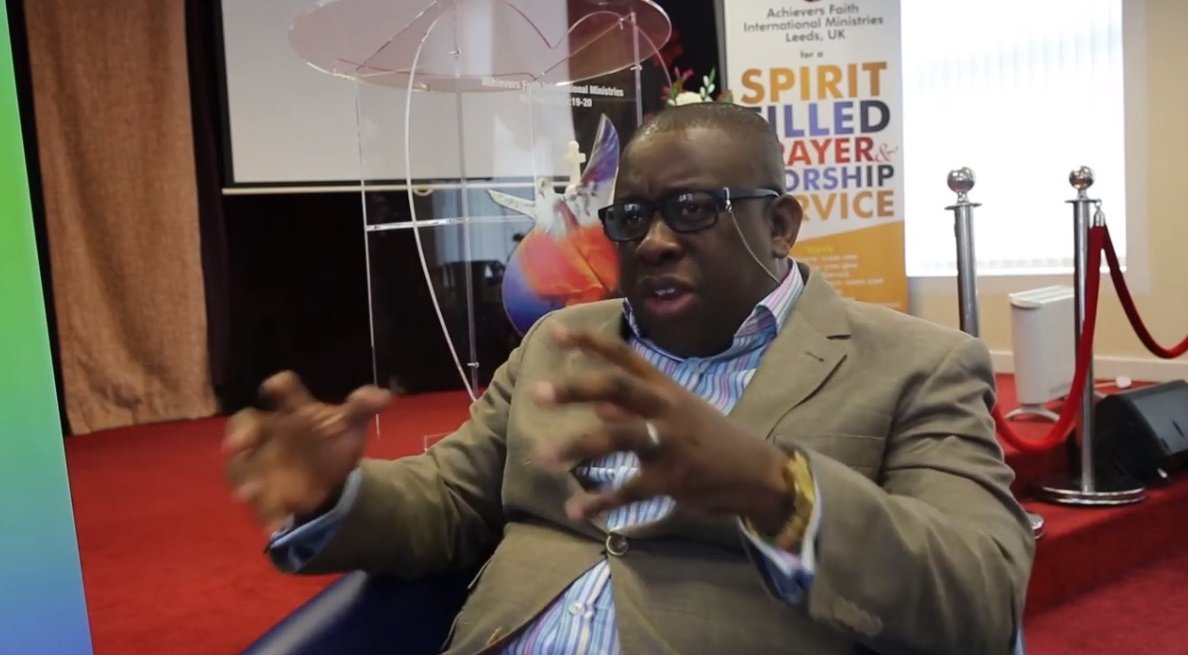 Citizen Outreach Coalition - COC
A Liverpool based BME not-for-profit organisation aimed at improving the lives of BME and other Liverpool residents
How Can We Help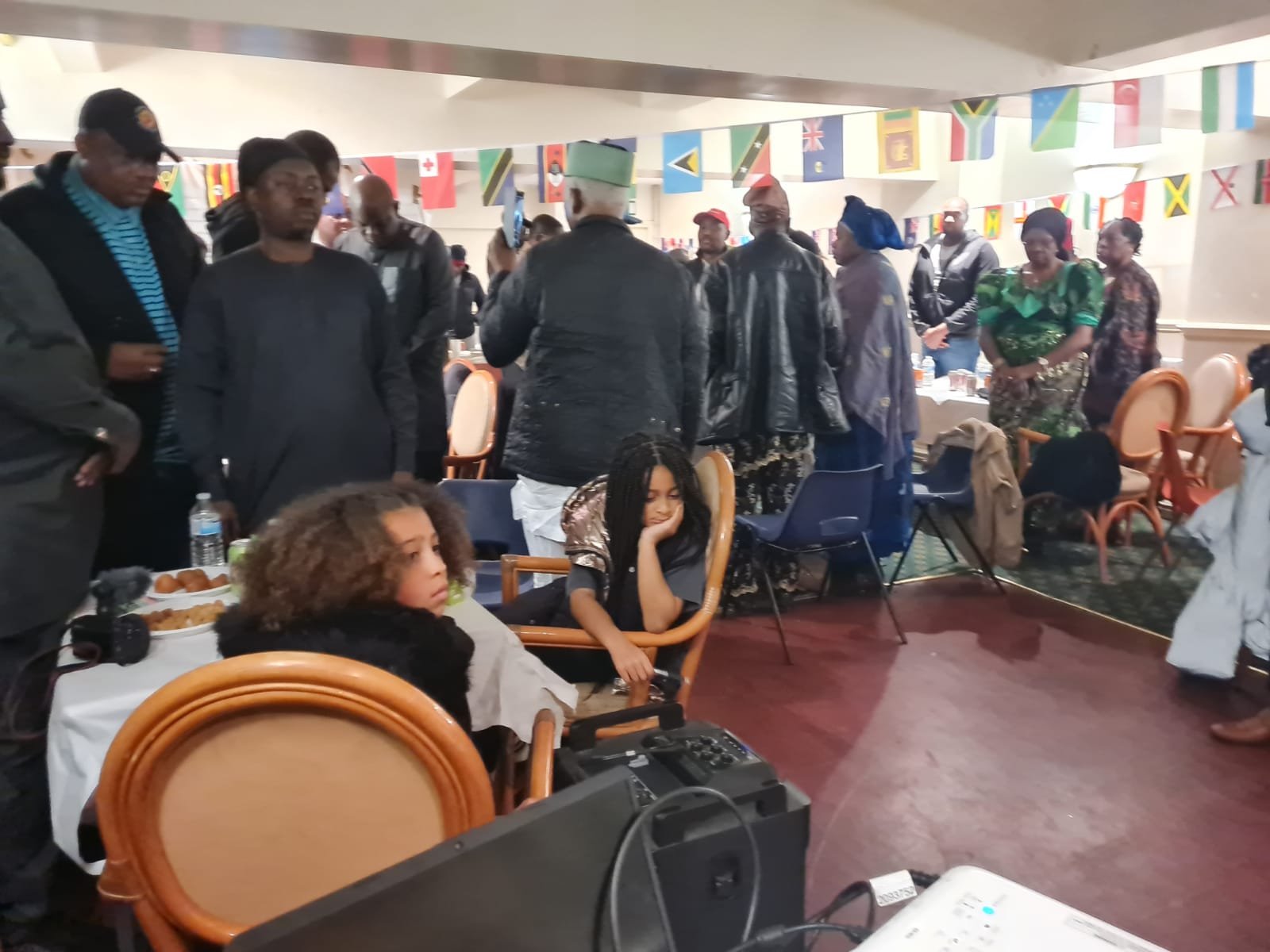 Citizen Outreach Coalition - COC
How Can We Help
Citizen Outreach Coalition, COC is a not-for-profit organization with charitable objectives. Based in Liverpool, UK, the organization has a global focus and aims improving the lives of people materially, morally and physically. People are at the centre of whatever we do. Our commitment to their well being is complete and total and the only reason for our existence. We take our motto "Empowering Communities" seriously and will do what it takes to achieve that primary commitment. 
COC was created in 2013 and is now a registered charity. The organisation has a global focus and aims at improving the lives of BME and other Liverpool residents by providing job training, health advice, promoting arts and cultures of African and other BME people among other objectives.
Citizen Outreach Coalition organises numerous projects that support young people, migrants and help the vulnerable in our communities.
Meet the people, the visionaries behind CoC who stand in the gap to serve and do all the great work at Citizen Outreach Coalition. 
Get Ahead with Citizen Outreach Coalition. We are always on the lookout for volunteers and motivated staff to join our team…
Citizen Outreach Coalition works closely with a variety of partners to offer programs that support our communities and enrich the lives of the people in our city of Liverpool Merseyside.
Charity begins at home but should not end there. It's important to go into the world and do good. So, if you are looking for an opportunity to volunteer with us, Please do reach out and let us change the world together.
What People Say About COC
" We have worked with Citizen Outreach Coalition on various outreach campaigns and programs to support black minoritised people in Liverpool. Their attention to detail, commitment to serve, and volunteers kindness in all their work is truly a gift to our communities.  Thank you for all you do CoC
Over two years, COC will be providing vital energy savings advice to over 700 vulnerable people across Liverpool following the recent hikes in energy costs. The advice will include home visits, community events and telephone advice. The project was made possible with support from the Energy Industrial Voluntary Redress Scheme. 
CoC is here to help so, do not suffer in silence. If you or someone you know needs support…